Gm_CbC
Creator
wilsonbj
Type
Build
Release Date
Released
Version
1.0
Requirements
Garry's Mod
Link
garrysmod.org

Version 2 is available! Your can go to it's wiki page via here gm_cbc_v2 .
Welcome to the releaseCbC, a state of the art construct map. I'd like to see you try to find another construction map as detailed and as practical as this one.
Over the past 2 months I have been chipping away at this map adding detail and practicality so everyone can enjoy Garrys mod to their full potential.
I decided to make this map because of how successful gm_megastuct_final was. Everyone seemed to like the theme and the mixture of building art and structure. I have also decided that this may be my last map so I thought I may as well go out with a bang.
Below is a list of features the map has:
Unique building design
Grass, Water
Militia skybox
Lighting
Edit
Fog
HDR
Building space
Incredibly detailed
Underground car tunnel
Rooms
Dark and light rooms
Perfect NPC wars building
Ramps
Over board Ramps
3d Skybox
Decals
Practicality
No materials Required
Tall skybox
Underground bunker
ECT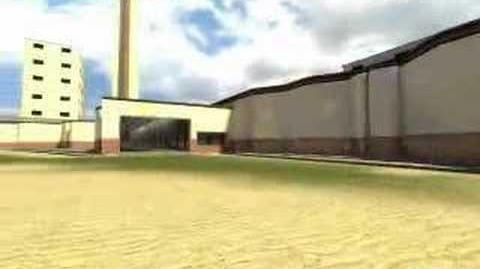 Community content is available under
CC-BY-SA
unless otherwise noted.